Peter's Clinic held a fundraiser this past February to raise money to build a medical clinic in the rural poor areas of Vietnam to provide basic medical care and health education for the disadvantaged, and abandoned children. Peter was a friend of mine whom I got to know for a brief time before he left this world in a traffic accident in 2010. For that brief period of time, I was very impressed with this optimistic young man and his dream of serving those who needed a helping hand. Peter's sister, Chantel, is now making both of hers and Peter's dream into a reality by establishing this nonprofit in his memory. You can read more about Peter's Clinic at www.petersclinic.org. Please enjoy some of the photos from the night. You can see and download higher resolution photos for free by CLICKING HERE.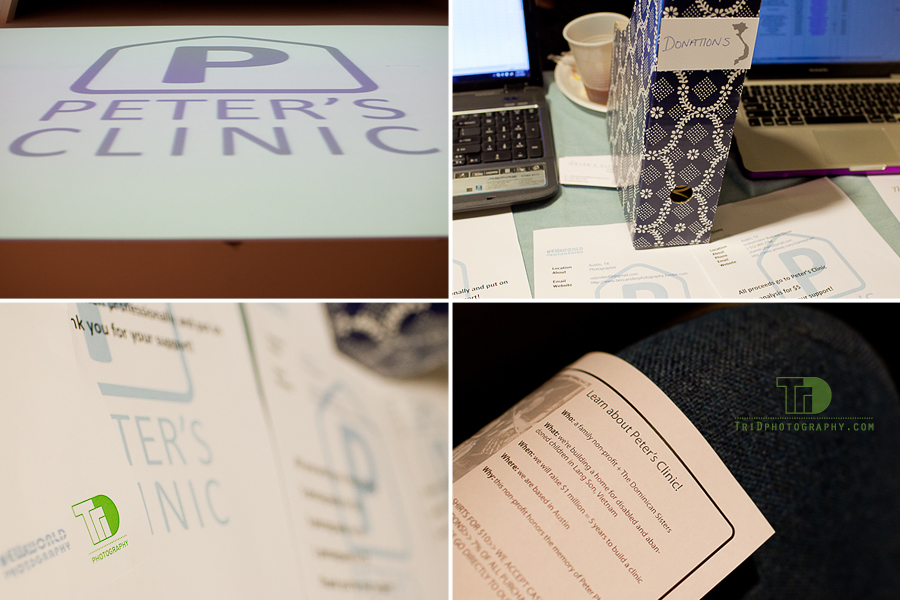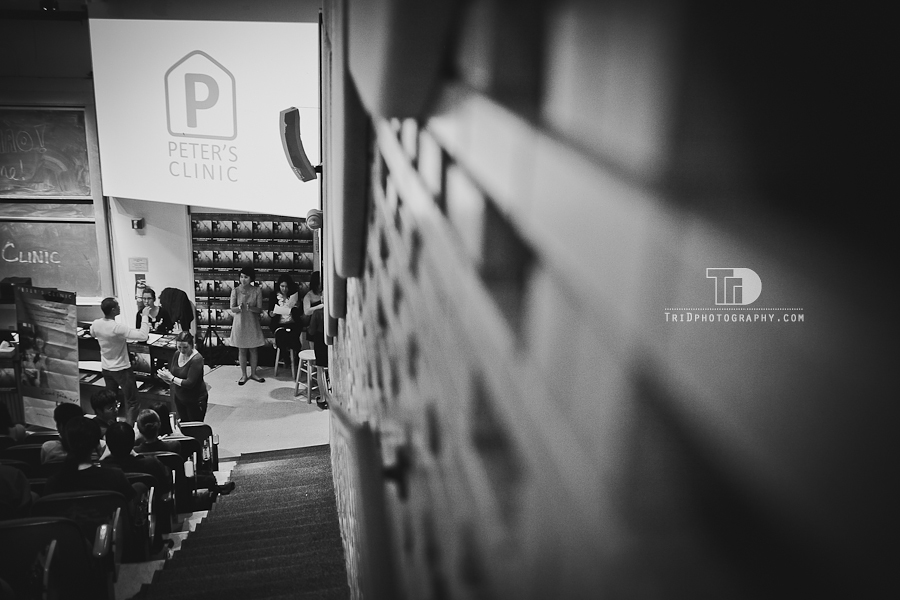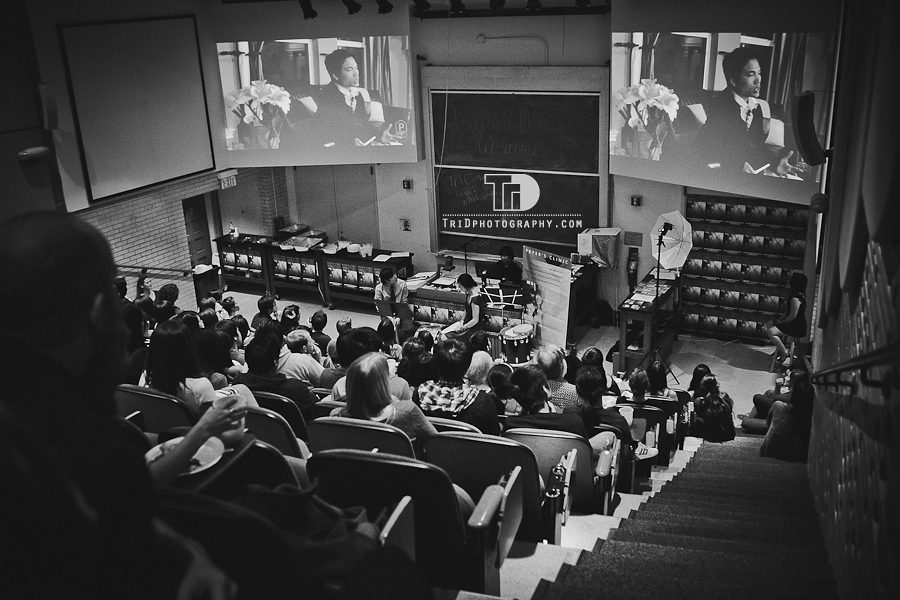 Hi Chantel!!!


Chantel and her Mom! You can drop by their boba shop at Short 'N Sweet on N Lamar. 






Now some photobooth photos!




























This post is also dedicated to Quynh Pham. Quynh was Peter's Clinic's Secretary, and she passed away in a tragic boating accident recently. I didn't know that well, but those times that I did have a chance to chat with her, she was full of smiles. Keep smiling up there, Quynh! You can visit her Facebook page by CLICKING HERE.