For these past two weeks, I stayed in Hong Kong, Bangkok, Phuket, and I am now currently in Hatyai. I think I gained about 5-10 lbs from eating too many delicious and authentic Thai dishes. I love my time here in Bangkok and Phuket (much more than Hong Kong), and the scattered showers really make the hot temperature much more bearable. I still have about half a month left and I intend to use the most of it… so not that much time will be spent working on the photos (did I mention I have about 35 gigs of photos already? lol). Meanwhile, please enjoy some of the photos from the trip!!
This was taken at Phi Phi Island in Thailand.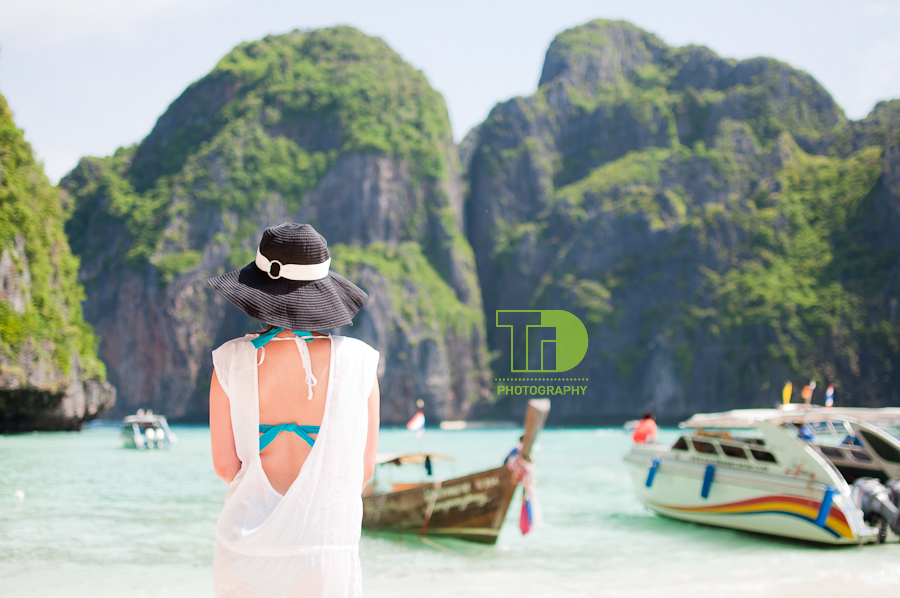 This was taken on the street of Patong Beach, Thailand. The street is similar to that of 6th Street in Austin, where they close it down so the tourists can walk down the strip.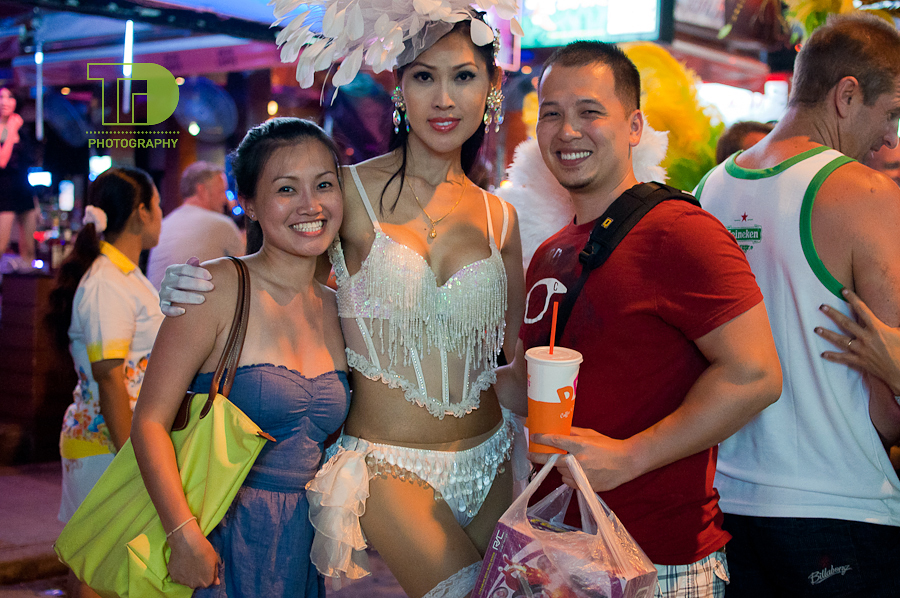 This was taken at FantaSea (http://www.phuket-fantasea.com/eng/index.php), a theme park that is centered around the show itself. I highly recommend seeing this show if you can!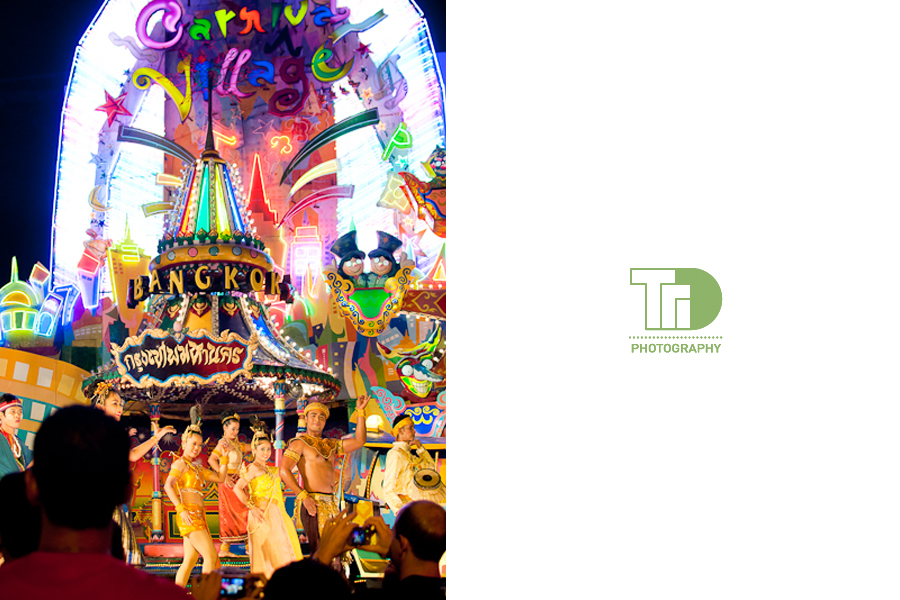 Last but not least, a jumping picture from your dear pal =)